BodyCare
Melksham
Professional Car Body Care & Accident Repairs in Melksham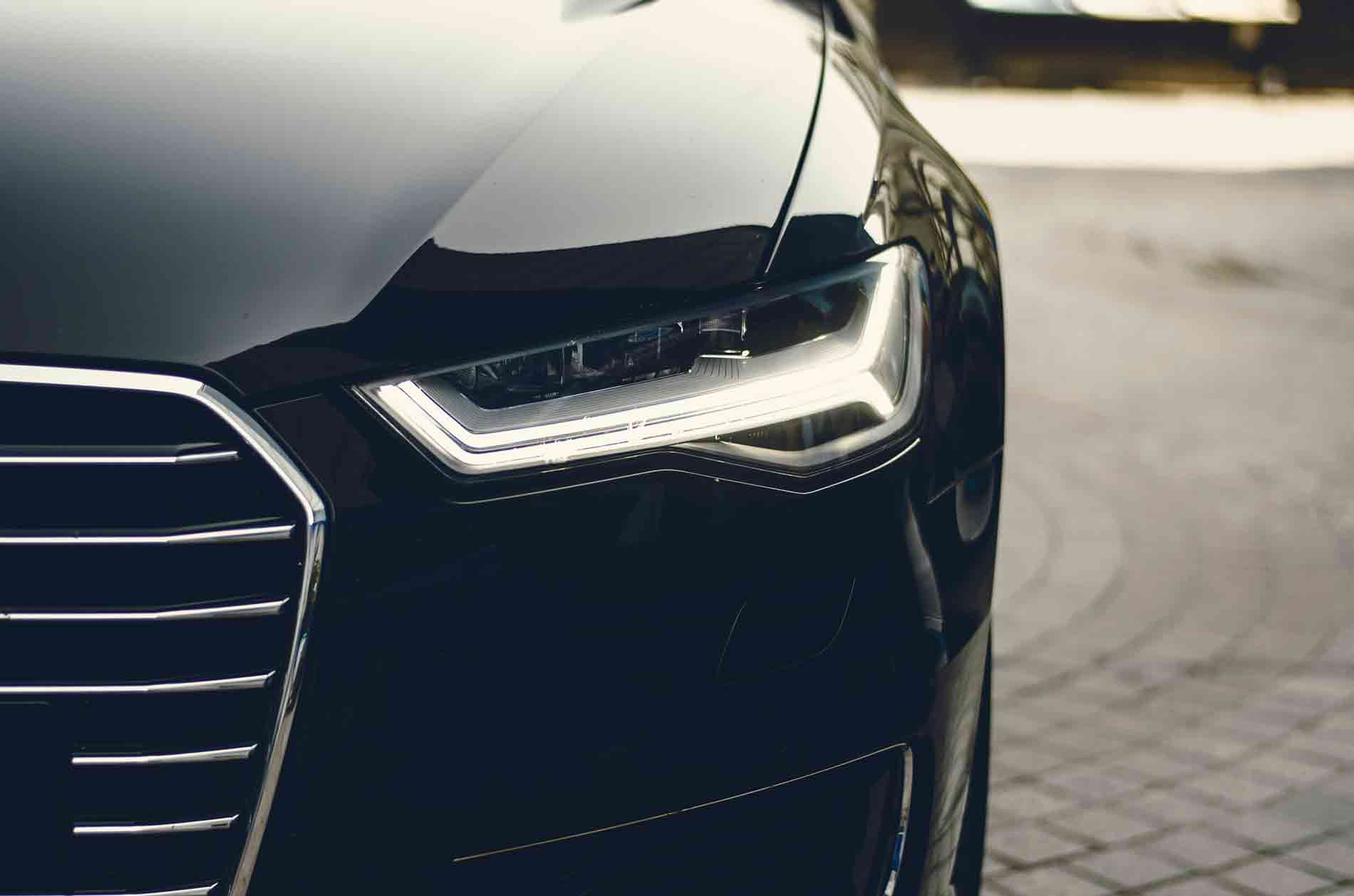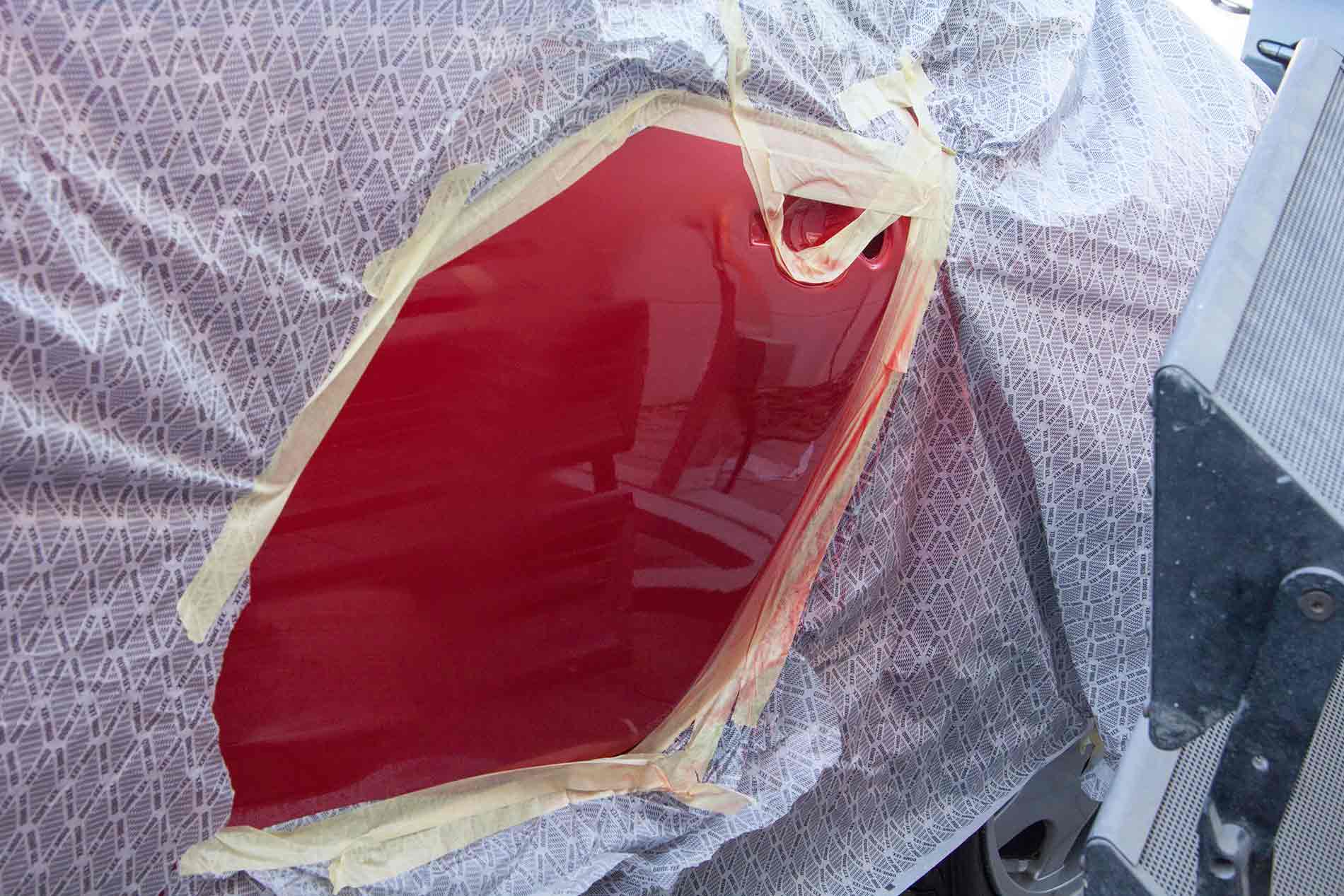 Dent Repairs Melksham
WELCOME
Body Care Melksham specialise in body work, accident and car dent repairs in Melksham, Trowbridge and the South West. We have built up a solid reputation across Wiltshire for our professional service and expert workmanship, thanks to many years in the car body care industry.
Our car body care services include car dent repair, accident repairs, resprays, scratch repairs and general body work. We have more than 30 years of experience in the car body work industry and will always go above and beyond to ensure that your vehicle leaves us in optimum condition.
EXPERT ACCIDENT & DENT REPAIRS IN MELKSHAM, TROWBRIDGE, CALNE & DEVIZES
Visit our fully equipped garage to find out more about car dent repairs in Melksham. Our prices are highly competitve and we serve both trade and private clients, as well as taking on insurance work.
So if you are looking for a reliable garage to provide body work, accident damage repair or car dent repairs in Melksham, Trowbridge, Bradford On Avon or Devizes, call Body Care Melksham.
Body Care Melksham is located on Lancaster Road. Use the controls to zoom the map for a clearer view.
Automotive Services
Car Body Care & Accident Repairs in Melksham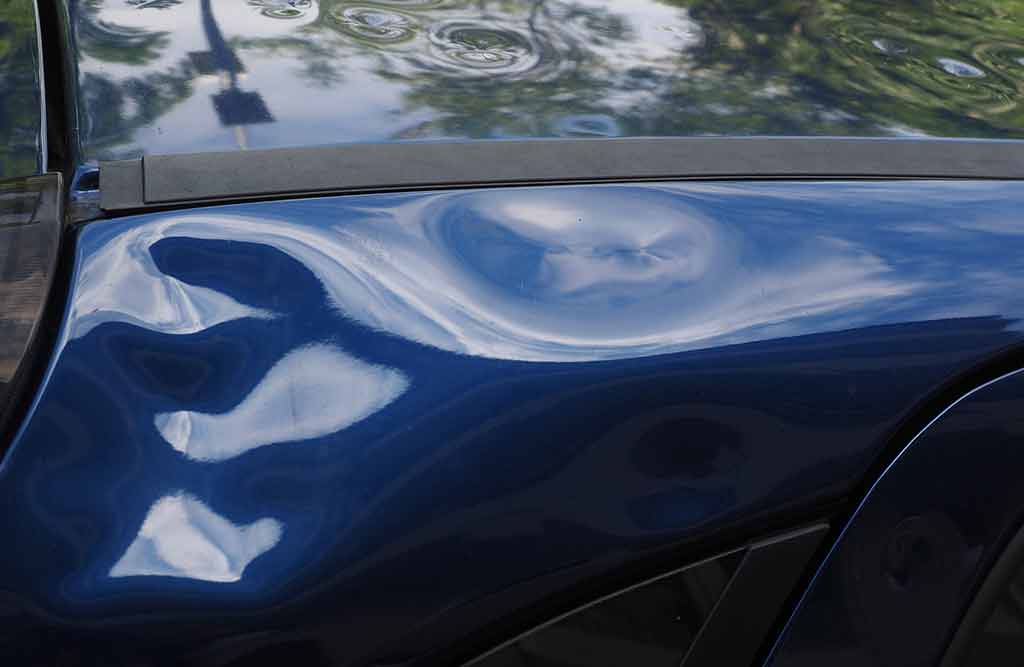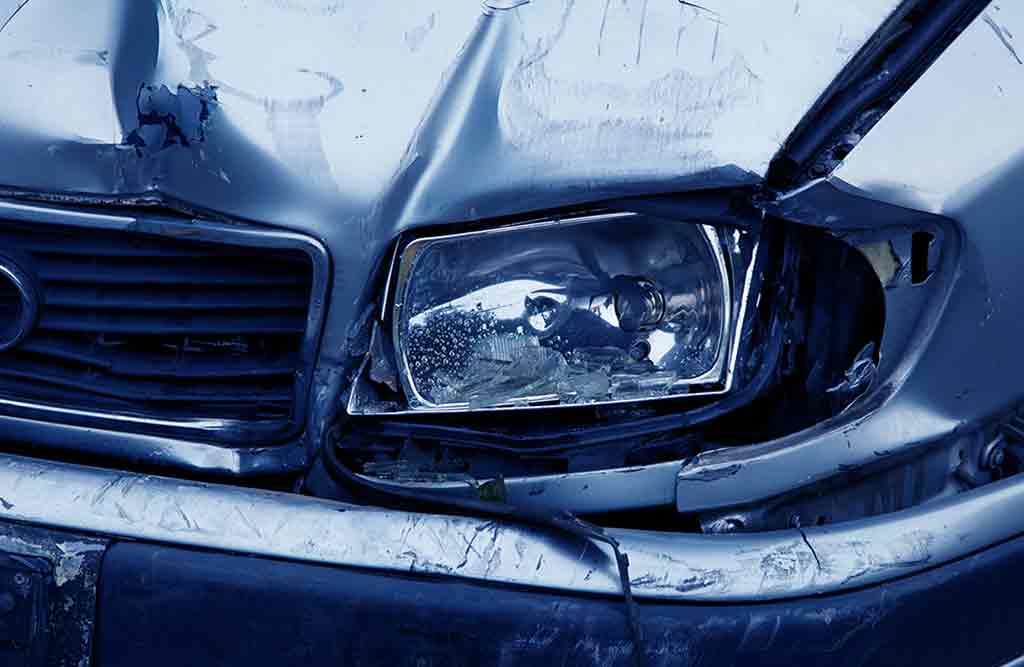 Full Service Auto Shop
Satisfaction Guaranteed
Body Care 9 Lancaster Road, Melksham, SN12 6SS